For Students and Scholars
Write your assignment, dissertation or paper. Download it for your course or share it with the world!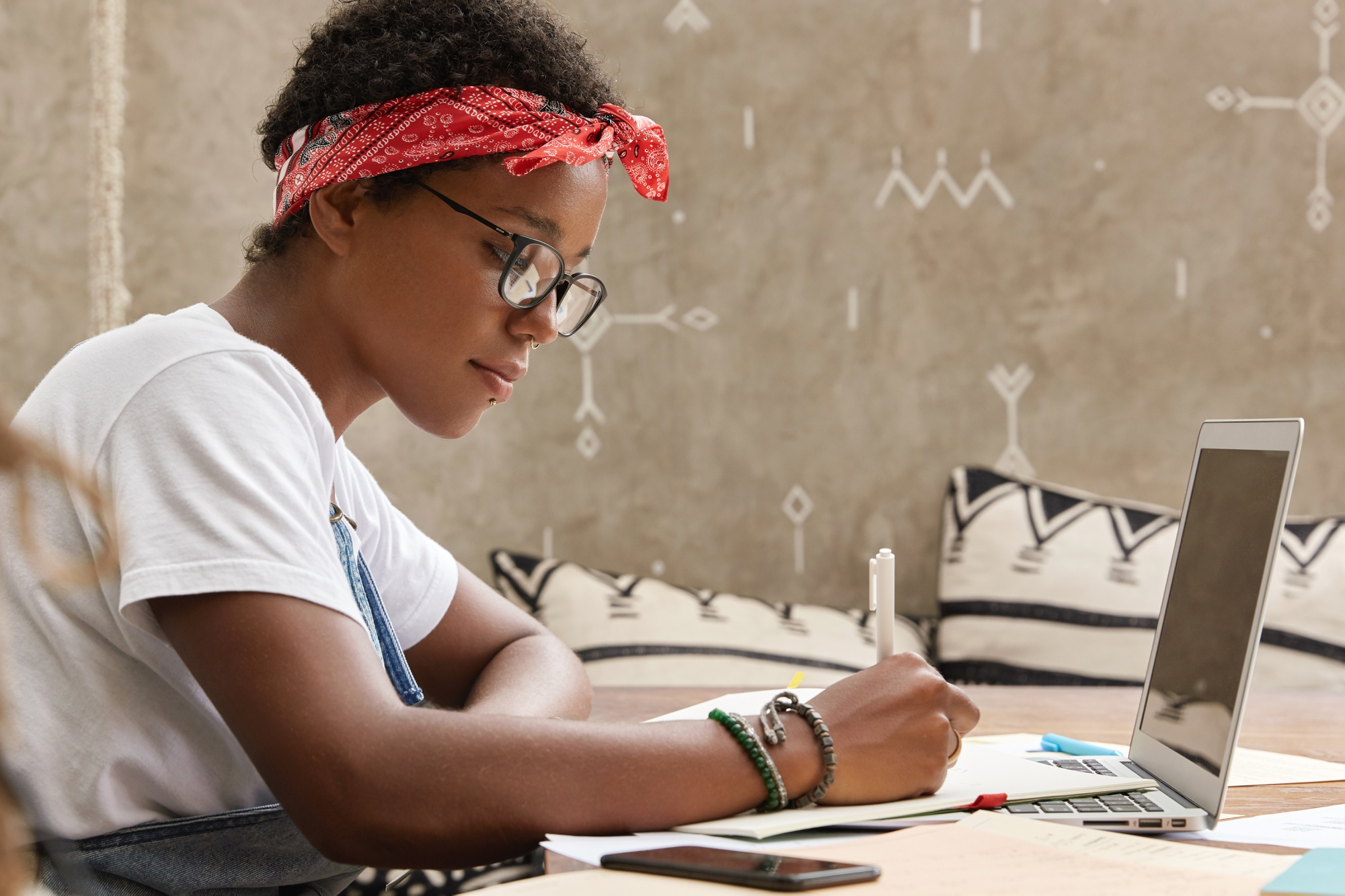 You-Science sets off as an education and training tool for young scholars. It provides a word-editing tool, and resources to guide students in writing assignments, essays, proposals and dissertations.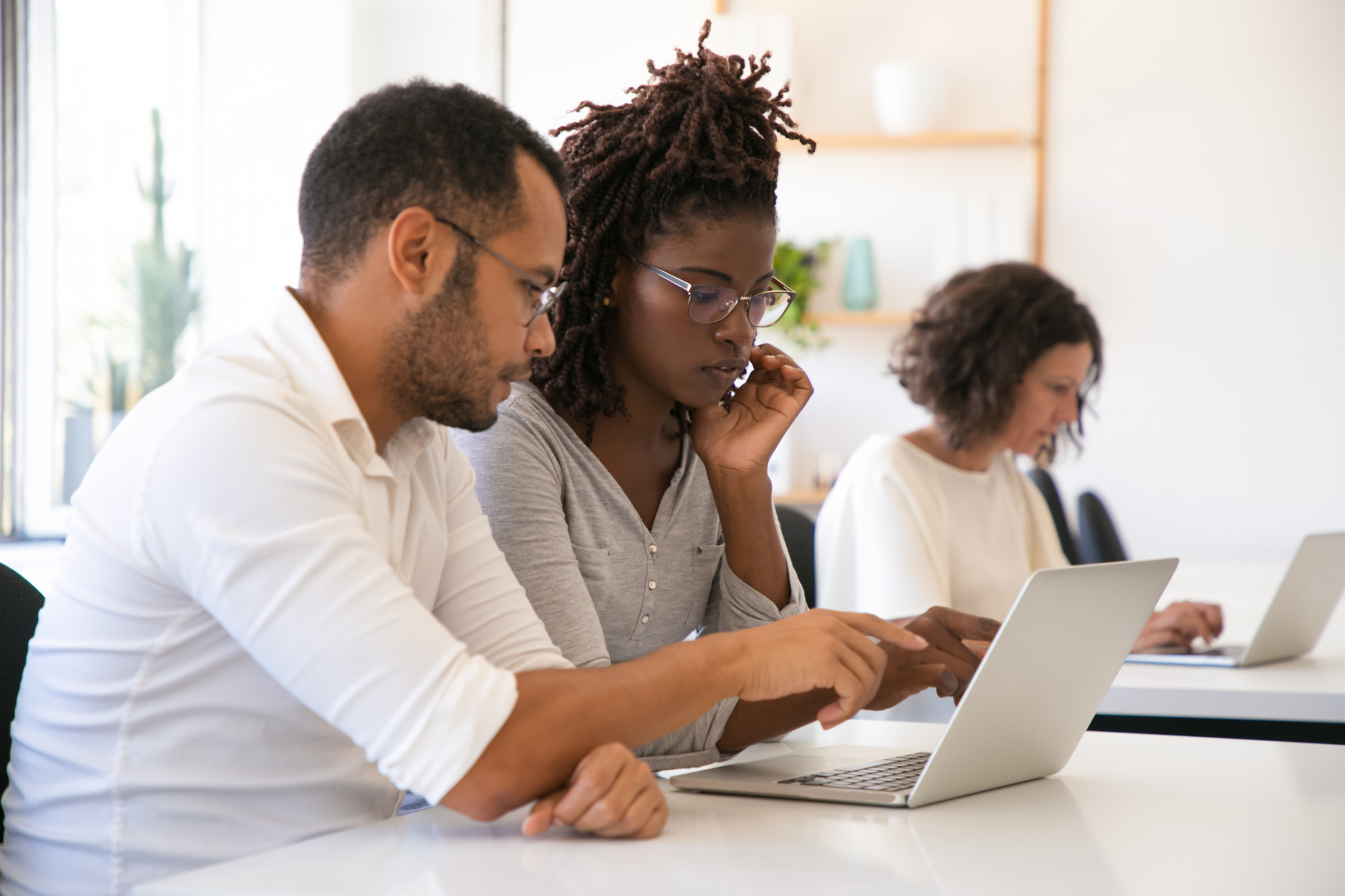 Continuously improving scientific debate and contributions.
You-Science helps set research in motion throughout your career. Whether you've just begun to publish, are an experienced author, are ready to serve as a peer reviewer, or work as an editor you'll find support, assistance, and guidance.
Interaction, Followership and Citations
Through You-Science, scholars will be able to publish widely, review and rate other participants' work through an automatic peer-review system and build their own followership and citations. The ultimate tool to boost your academic career!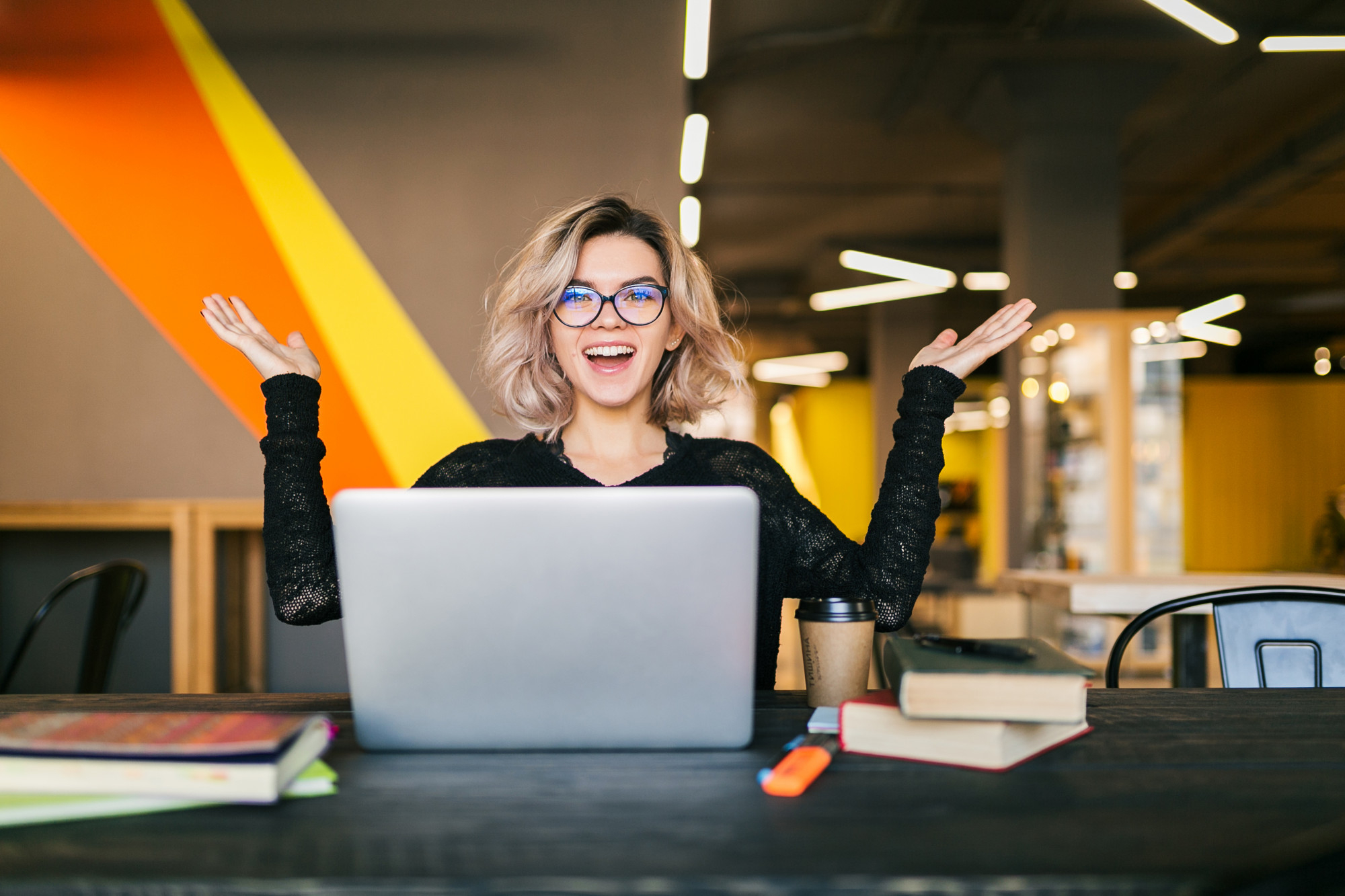 Publish Articles, Review Submissions and Build a Community.
Tired of waiting years to heave your paper published? You-Science will help you write it and publish it immediately, and share it with a global community of peers. It's free of charge, and will always be.
Tutorials & Resources to get you started.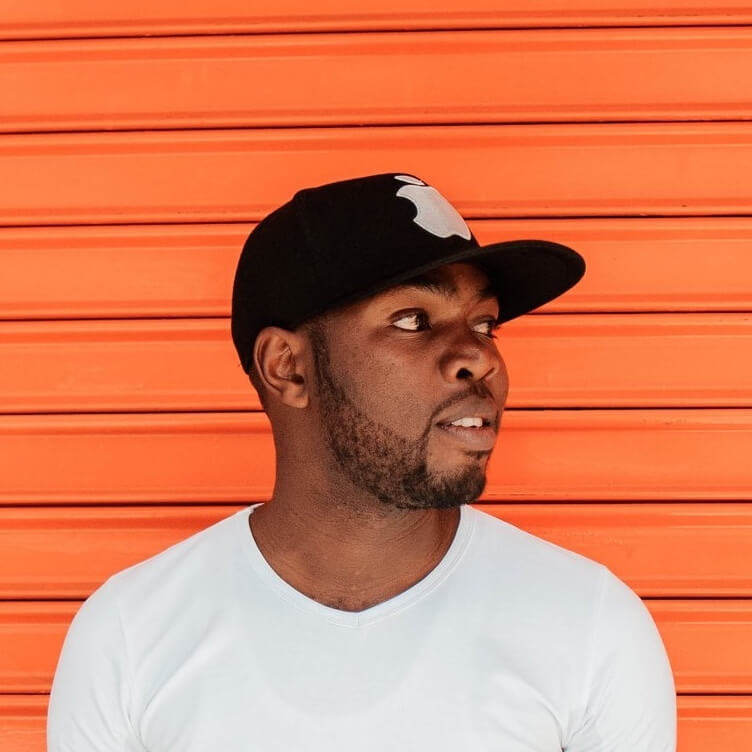 Such a great experience to be using You-Science. It really jump started my academic publishing journey.
Happy You-Scientist, Reviewer and Publisher.
Sign up today to start your publishing journey with You-Science.